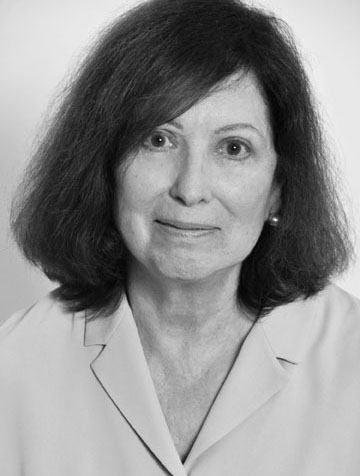 K A R I E F R I E D M A N
Karie Friedman was born and grew up in Los Angeles, California, earned a B.A. from Reed College, and worked for many years as an editor, first on small literary journals and for the Michigan State University Press, then as the Assistant Editor of the physics journal Reviews of Modern Physics, and from 2006 to 2010 as Editor of the online newsletter ICAMNews.
In 2005 she moved from Seattle to rural Maine and embarked on a second career as a poet. She earned an MFA in creative writing from New England College in 2008. Since then her poems have appeared in numerous literary magazines, including Atlanta Review, Barrow Street, The Naugatuck River Review, The Indian River Review, and Off the Coast, as well as the 2013 anthology Best Indie Lit New
England (Black Key Press, Somerville, MA).